The three-day Summit featured dozens of engaging and thought-provoking sessions. Each session helped to advance participants' knowledge and thus improve patient care in the field of inherited bleeding disorders. The hands-on workshop gave participants the chance to engage in face-to-face discussions with experts, while the medical, multidisciplinary and MSK sessions allowed participants to gain valuable insights and learn about the latest advancements in care. Every session generated a high level of interest, stimulated thought-provoking questions from participants, demonstrated the importance different aspects of care within the comprehensive care framework, and emphasized the importance of exploring innovative approaches. To learn more about the sessions that were offered during the summit, please view the program here.
Participants were also treated to two important WFH awards announcements. Nicholas Goddard received the Pietrogrande Prize, created to recognize a healthcare professional who has contributed significantly in furthering the mission and goals of the Musculoskeletal Committee of the WFH. Gabriella Yamaguti-Hayakawa received the Christine Lee Young Researcher Award, given in recognition to a top young researcher (graduate student or postdoctoral fellow) who is the primary author and presenter of a highly rated submitted abstract in any discipline involving hemophilia or other related bleeding disorders.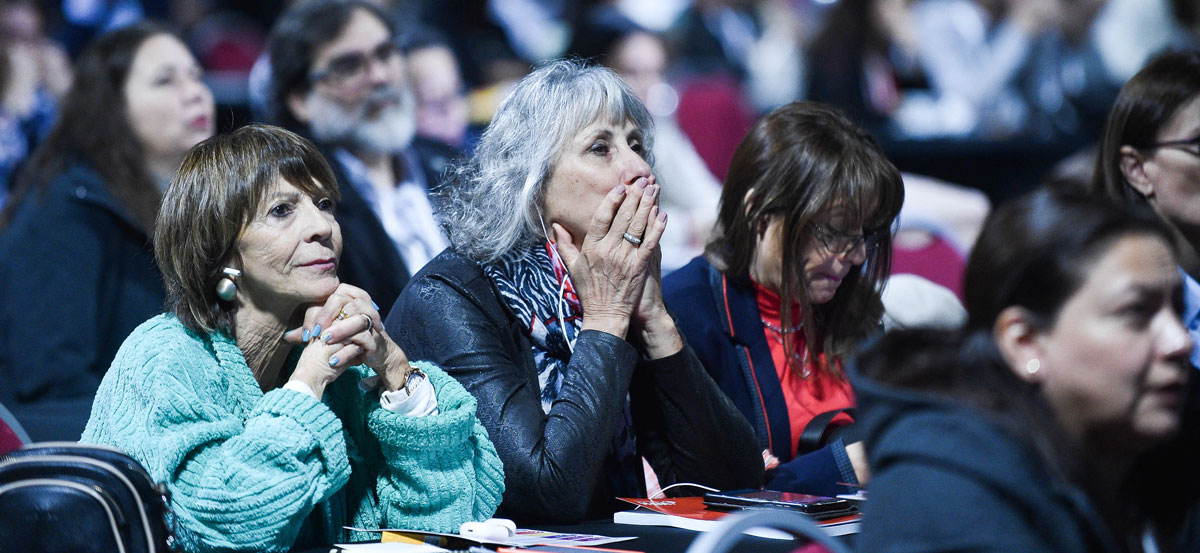 The Summit may be over, but you can still access valuable content! Visit the poster gallery—which will be available on the event website until June 12 after the event—to learn more about the important research being done today. Also, select abstracts will be published in Haemophilia, the official journal of the WFH.
To access the poster gallery, please click here. To access Haemophilia, please click here. To find out more about the WFH 2023 Comprehensive Care Summit: New Developments in Bleeding Disorders and MSK, please click here.