The WFH Twinning Program creates short-term collaborative partnerships between medical professionals and patient and youth leaders in emerging and established countries for a period of two to four years. Hemophilia treatment centres, patient organizations and youth groups can participate in this program, helping improve treatment and care for people living with an inherited bleeding disorder in developing countries.
The Serbia-Manitoba (Canada) HOT Program Twins of the Year held a number of events and activities in 2022 which had a measurable impact on the bleeding disorders community in Serbia. For example, the twins met to develop a new strategic plan that would cover the priorities, tactics, and success factors needed to support the development of patient engagement, fundraising and research in Serbia. During the National Hemophilia Congress in Serbia, various workshops were also held to cover subjects such as ageing with hemophilia, women and girls with bleeding disorders, and youth motivation. The twins also created a questionnaire to determine how youth want to be involved in the work of the Serbian Hemophilia Society (SHS) to inform the planning of future activities.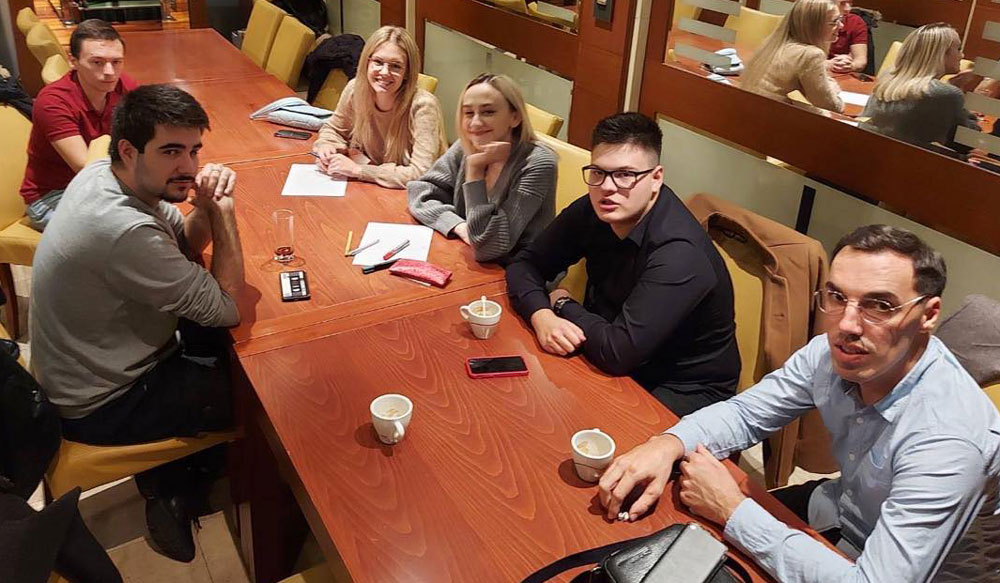 Similarly, the HTC Program Twins of the Year of Al Bashir Hospital in Amman, Jordan and the two HTCs in Ireland: the National Coagulation Centre, St. James's Hospital and the Children's Health Ireland at Crumlin in Dublin, Ireland, held many activities over the year which moved the level of care forward in Jordan for people with bleeding disorders (PWBDs). Medical, nursing and physiotherapy trainers from Ireland visited the hemophilia treatment centre in Al-Bashir, as well as the hemophilia treatment centre in Zarqa to work with specialists to help optimize the processes. During these visits, the trainers met with the multidisciplinary team and held several clinics to assess PWBDs together with the Jordanian teams and to discuss current and future clinical management plans. The twins also held a dental training workshop, a laboratory training workshop, and a nursing training workshop.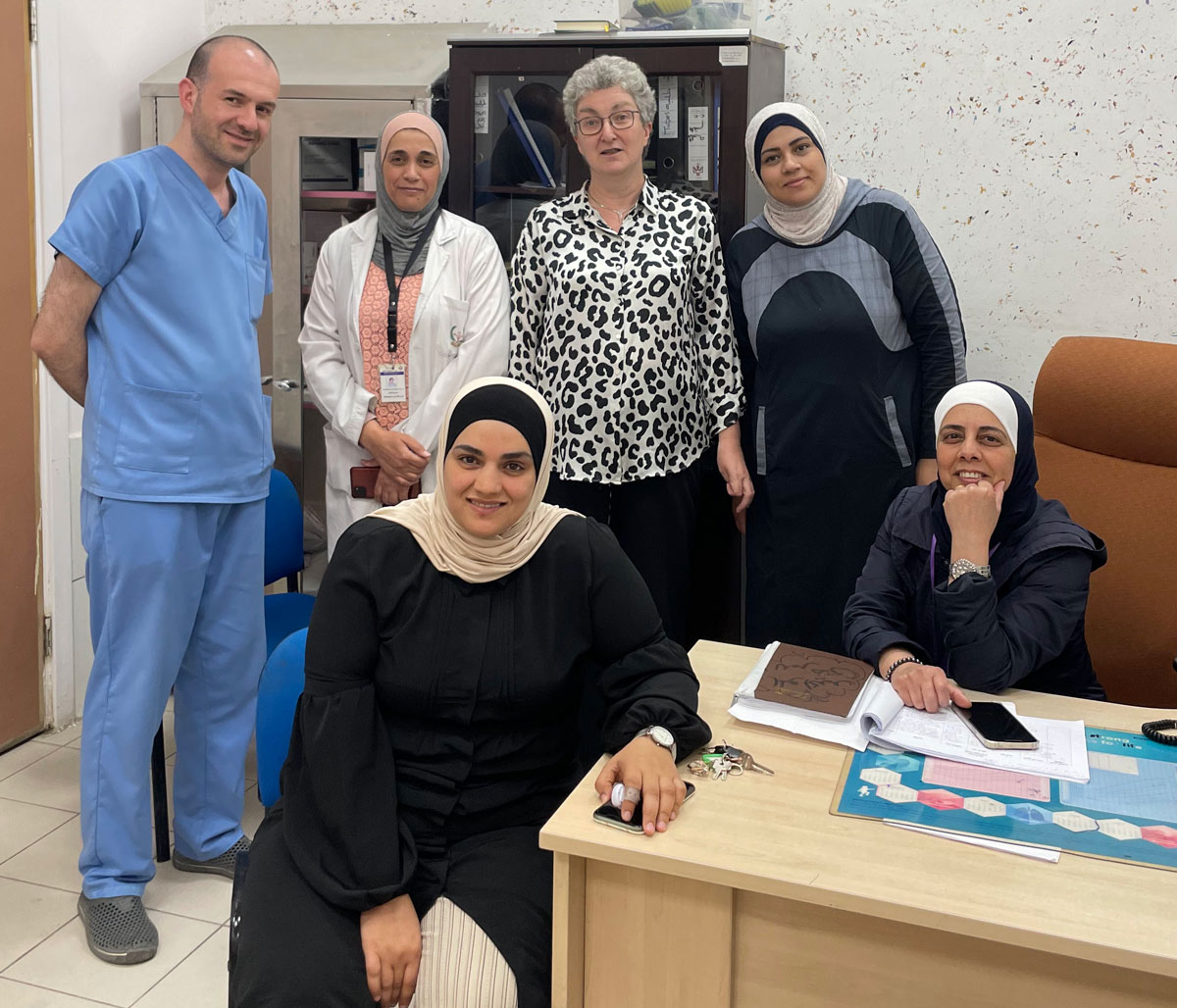 On behalf of the WFH, congratulations to the 2022 Twins of the year!
For more information on the WFH Twinning Program, please click here.
The Twinning program is supported by exclusive funding from Pfizer.