Building on last year's World Hemophilia Day theme, the call to action for the community in 2023 is to come together and advocate with local policy makers and governments for improved access to treatment and care with an emphasis on better control and prevention of bleeds for all people with bleeding disorders (PWBDs). This means the implementation of home-based treatment as well as prophylactic treatment to help those individuals have a better quality of life.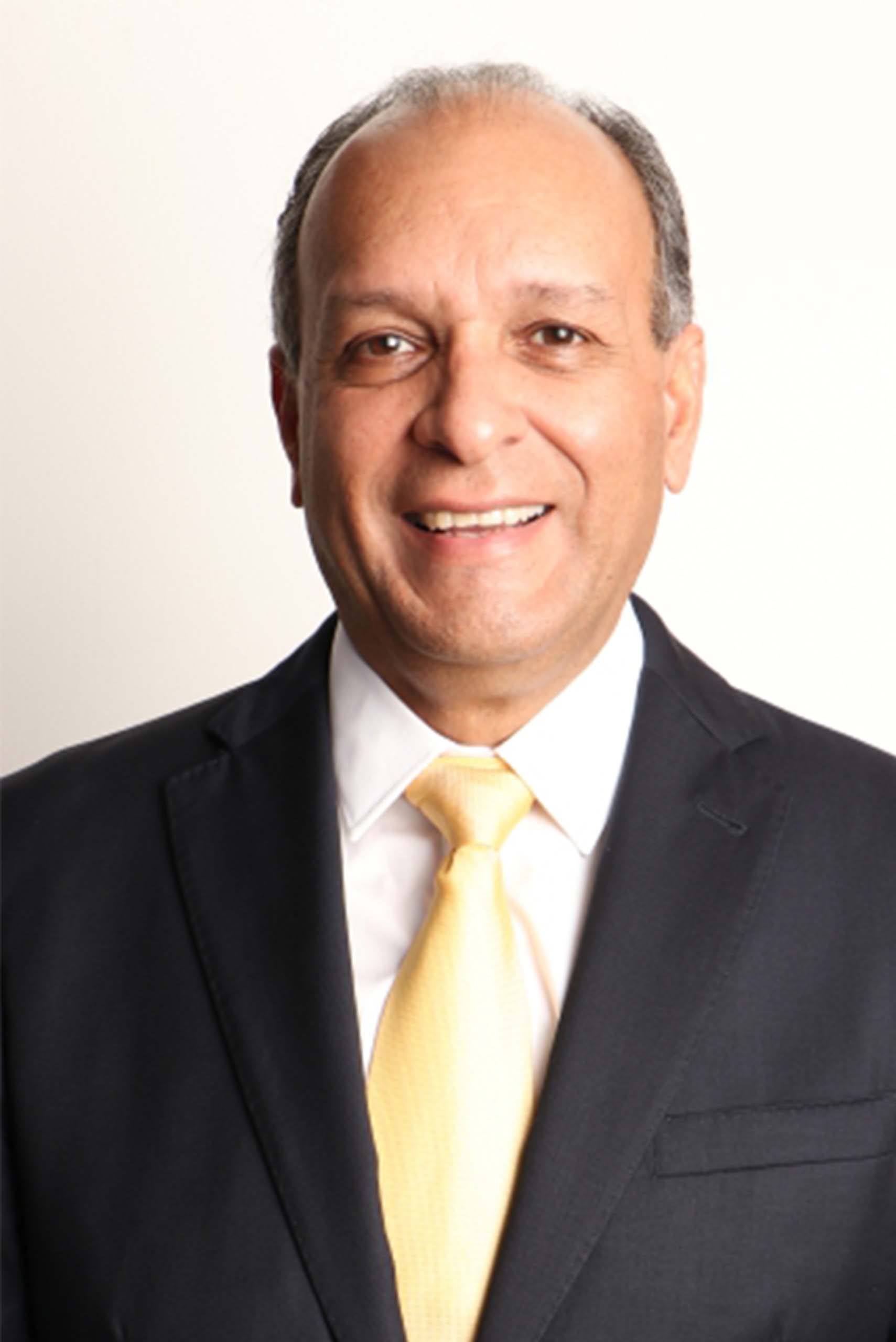 There is nothing more moving for someone in our community to hear about than a child with a bleeding disorder playing with friends, going to school, and simply enjoying a better quality of life because they have access to proper treatment. Controlling and preventing bleeds really is critical to a better quality of life.
—Cesar Garrido, WFH President
How to get involved
There are many ways you can help increase awareness of the need for the control and prevention of bleeds for PWBDs in your community—and around the world. The 2023 theme is just a guide, so you're welcome to adapt it to your region and organization. We'll be sharing a number of different options for getting involved soon on our World Hemophilia Day webpage and on the WFH News page.
Resources
You can find more information about the theme, as well as banners and collateral on the World Hemophilia Day webpage here. Information will be updated regularly, so be sure to check back often!
To find out more about World Hemophilia Day, please click here.
The WFH would like to thank our 2023 World Hemophilia Day sponsors for their continued support: Bayer, BioMarin Pharmaceutical Inc., Biotest, CSL Behring, F. Hoffman-La Roche Ltd., Freeline Therapeutics, GC Pharma, Grifols, Kedrion, LFB S.A, Novo Nordisk, Octapharma, Pfizer, Sanofi, Sobi, Spark Therapeutics, and Takeda.